March 2023
Curse Be Gone, by Lime Works – out now :P
August, 2022
Our collaboration with Shamefile is creeping up and won't be too long :), it's a beautiful and perhaps unlikely unearthing of Ad Hoc's self-released cassette Distance from 1980.
To pre-order and preview follow here, hopefully be up on this site shortly.
October, 2021
A trip back in time with Hessel Veldman & Nick Nicole's 'The S.M. Tape', reissued on cassette just like in it's glory days :)
Feb, 2021
Mornin'! new one from Opposite Sex, High Drama is a doozy and soon to be offered here on cassette, with a vinyl edition on New Zealand's own Spik n Span.  Thanks to OS for creating this gem and allowing us to be a part of it.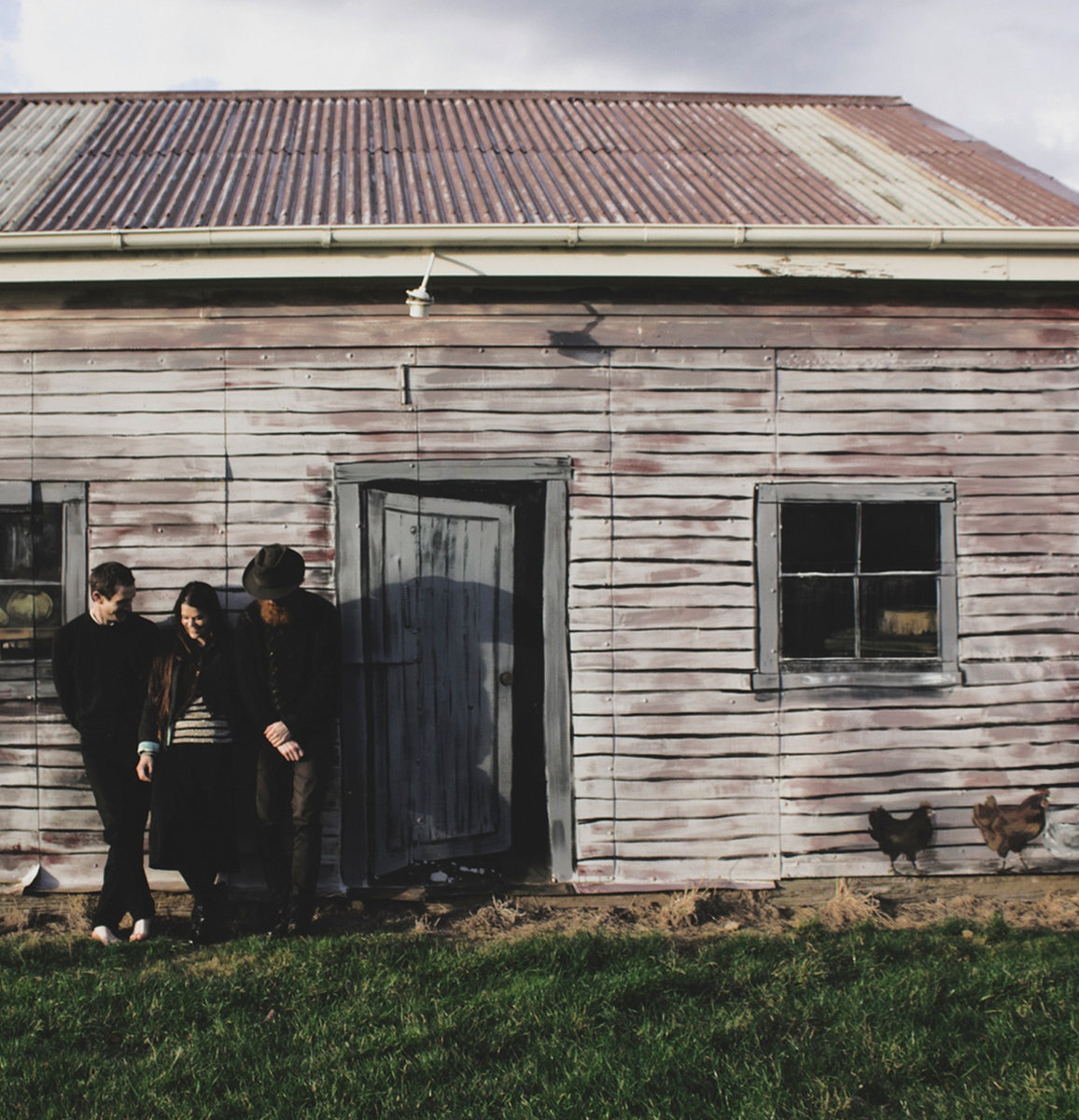 July 14
Kawaguchi Masami plays the last show of tour this afternoon at Old Bar, Fitzroy. Evelyn Ida Morris in support at 3pm and Masami at 4pm. Last copies of the live cassette will be available at this show also. Photo by Andrius @labasarabas taken on Friday night
May 4, 2019
Lucida launches their debut cassette 16/5 upstairs at the Gasometer. Click here for the facebook event, please join us.
October 17
Dan Cross launches Shopping, in Hobart.

21 September
Tonight, Propolis & Dag at the Labour in Vain, Fitzroy. No door charge.

August 12
Dan Cross launches his Shopping cassette in Melbourne next month on 14/9

July 12
Tomorrow night upstairs at The Tote! Oksun Ox!

June 10
Oksun Ox (New Zealand, Stabbies recordings) is coming over to play a couple of Melbourne shows next month. Here's one of em! OO will have limited quantities of a cassette version of his 8″ lathe available!

April 8
coming up in under a week. come and join us in footscray.

February 16th, 2017
Mia Schoen's 2nd solo album Golden Hour is out today as a cassette/digital release!

August 31st, 2016
Last copies of AB-1 in a new edition of 40 is available now. Scroll down to the bottom of the catalogue page for a peek. Also we now have Michael Zulicki photographic prints for sale from this site, go to the M Z Prints tab and keep an eye on the page for occasional additions.
April 9th
Secret Valley in Hobart tomorrow night – The Brisbane Hotel 9pm. Come down.
https://www.facebook.com/events/466352633512982/
February 28th
Front Bar residency at the Tote in March, come on by!

January 12th, 2015
Elli and Bev recieve the final Tip Of The Tongue at Volcanic Tongue Mailorder!
read it here

December 16th
This Friday come down the tote upstairs

November 20th
Next albert's festival is comin up

October 16th

SCRABBLED (BRIS) cassette launch at Longplay cinema on Friday November 14th with special guests Morning & The Sleepy Kids, Blend 42 From Outer Space (BRIS) and more. 9pm, $10 on the door. 318 st georges road, north fitzroy.
Live cassette out on Albert's Basement in November.
September 29th
Secret Valley 'The glisten e.p.' 12″ is officially out today! Get your copy through Polyester Records (Fitzroy, Melbourne), Repressed Records (Sydney), Eternal Soundcheck (Brisbane) and Wormwood Grasshopper Records (Hobart).

September 12th
New video up for the lead track off Secret Valley's 'The Glisten e.p.', directed by Dan Cross and starring Simon Hanselmann and Phoebe Robertson!

September 12th
Elli & Bev and Secret Valley 12″s out soon, up for pre-order now! Check em out on the catalogue page. Any ordering queries just email albertsbasement@gmail.com
June 12th, 2014
Lime Works, Tracey, Inevitable Orbit… out now.
May 13th, 2014
RENTBOY King of Knives out now!

April 22nd
The re-issue of Rentboy's 1997 cassette album "King of Knives" is out May 13th. Get down to the launch on Friday May 16th at Dane Cerificate's Magic Tricks, Gags and Theatre. Cassettes will be a dollar off on the night, and this is the only time most of these songs will be played live.
859a Sydney Rd, Brunswick
entry by rear lane at 8.30pm
$5 entry, tapes for $7 on the night
with special guests Sarah Mary Chadwick and The Curse
You can pre-order the cassette from the band camp page here: King of Knives
or from the catalogue page on this site.
March 18th
Put June 5th and June 8th in your diary. June 5th will be something special at The Tote and June 8th sees Albert's Basement Festival back for it's 2nd instalment at Tape Projects.
February 6th, 2014
new cassette up from Bruce Tiffany, a small little Monster, welcome!
January 18, 2014
sink your teeth into the new Vodka Sparrows cassette 'no title/self title', it's a beauty. Bearded Iris's 'Fuck Tha Polise' has sold out for the time being sorry, though I hear a rumour that a couple of copies will be available at Albert's fest tomorrow night.
January, 2014
Welcome home,
download the free sampler Nestle Up To Me Dear Fool here:
Nestle Up To Me